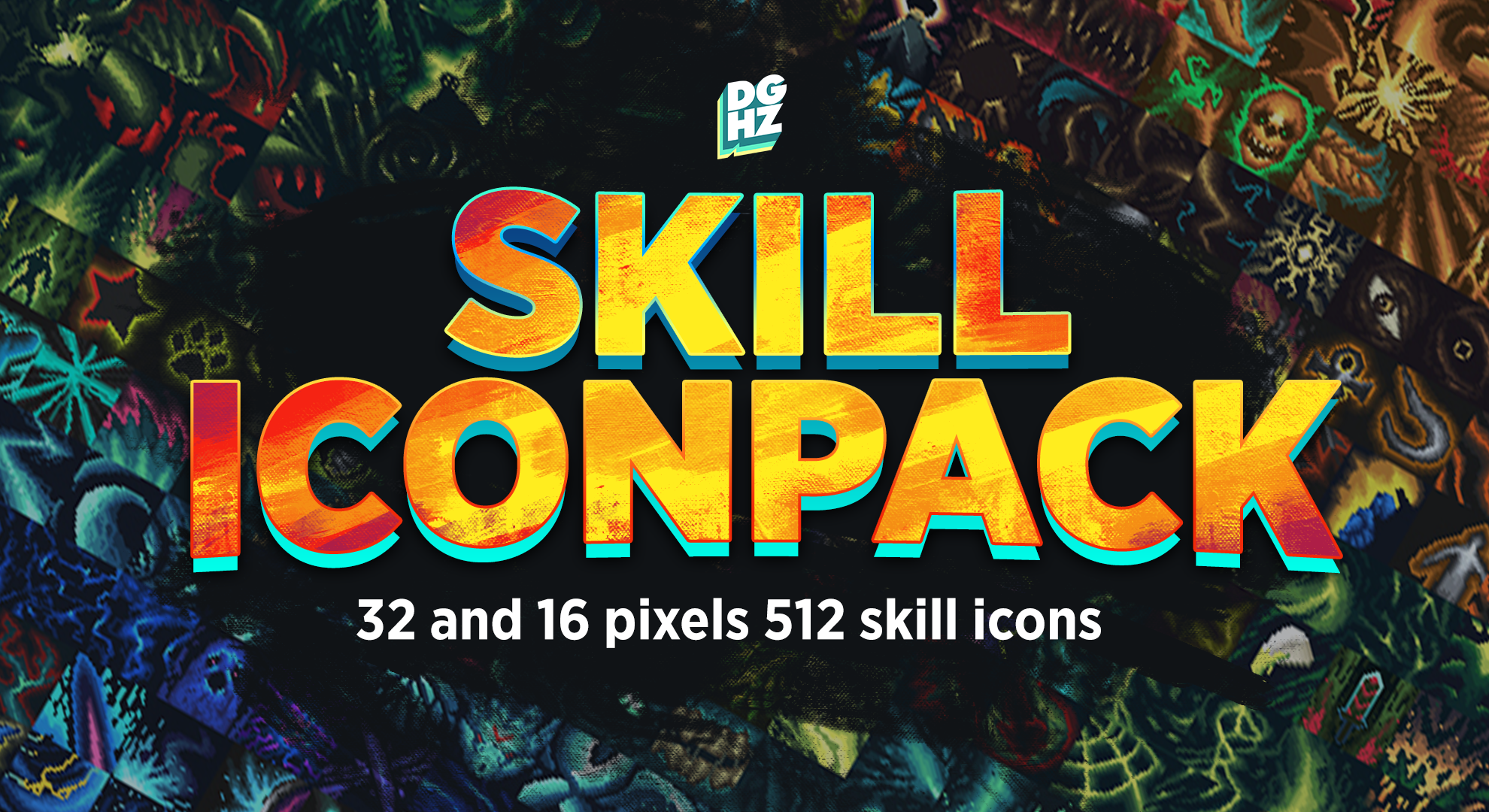 Skill Iconpack
Comments
Log in with itch.io to leave a comment.
Wonderful pack, it's been on my wishlist for a while - just purchased, very happy!
This is a great set! Overall a nice job! Thank you!
hello. Yes, the image shown in the preview is all of the icons. there's nothing more than that. and the fantasy icon pack has a few spells.
hi, thank you for your purchase. Sorry, but i have no idea about separate payments. Instead, you can buy this asset one at a time so you have to buy twice. I guess this site not allow asset to be sold several copies at a time.
I am also very sorry, but I will continue to pay attention to it, thinking about other payment methods.